American Flag Association Gives Back
For each American Flag installed each year, American Flag Association donates at least $4 to amazing local nonprofit organizations.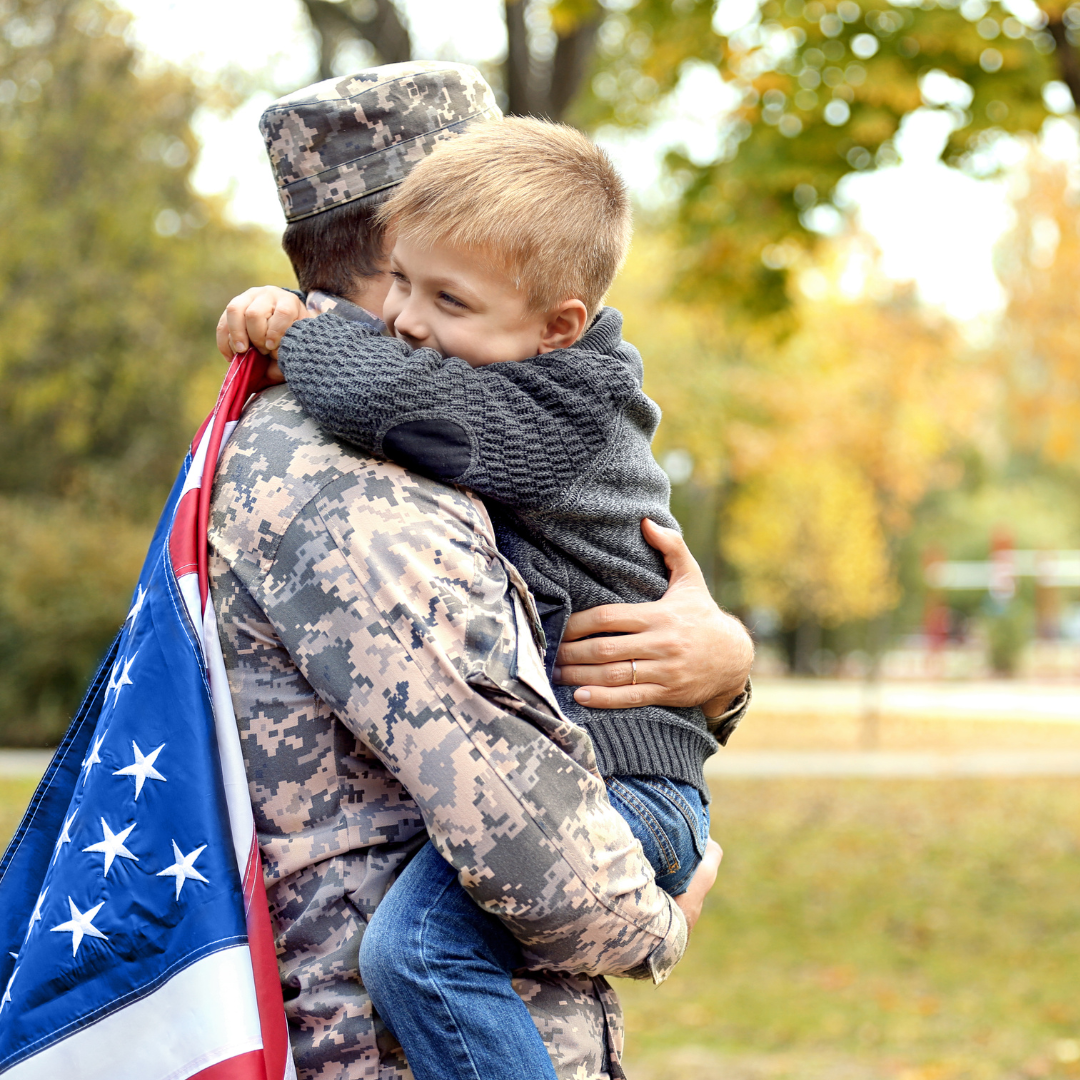 $2 donated per Flag per Year to Organizations Supporting American Heroes & Their Families
$1 per Flag per Year to the First Responders Foundation, which serves and honors local First Responders, Veterans, and their families through emotional support groups, mental health services, service dogs, home safety, training, and other support programs.
$1 per Flag per Year to Wounded Warriors Family Support, which is a Veteran-founded, Veteran-run charity that has provided caregiver respite, mobility & transportation assistance, vocational training, and family support to local wounded Veterans and their families for over 20 years.
Click Here to Donate to Wounded Warriors Family Support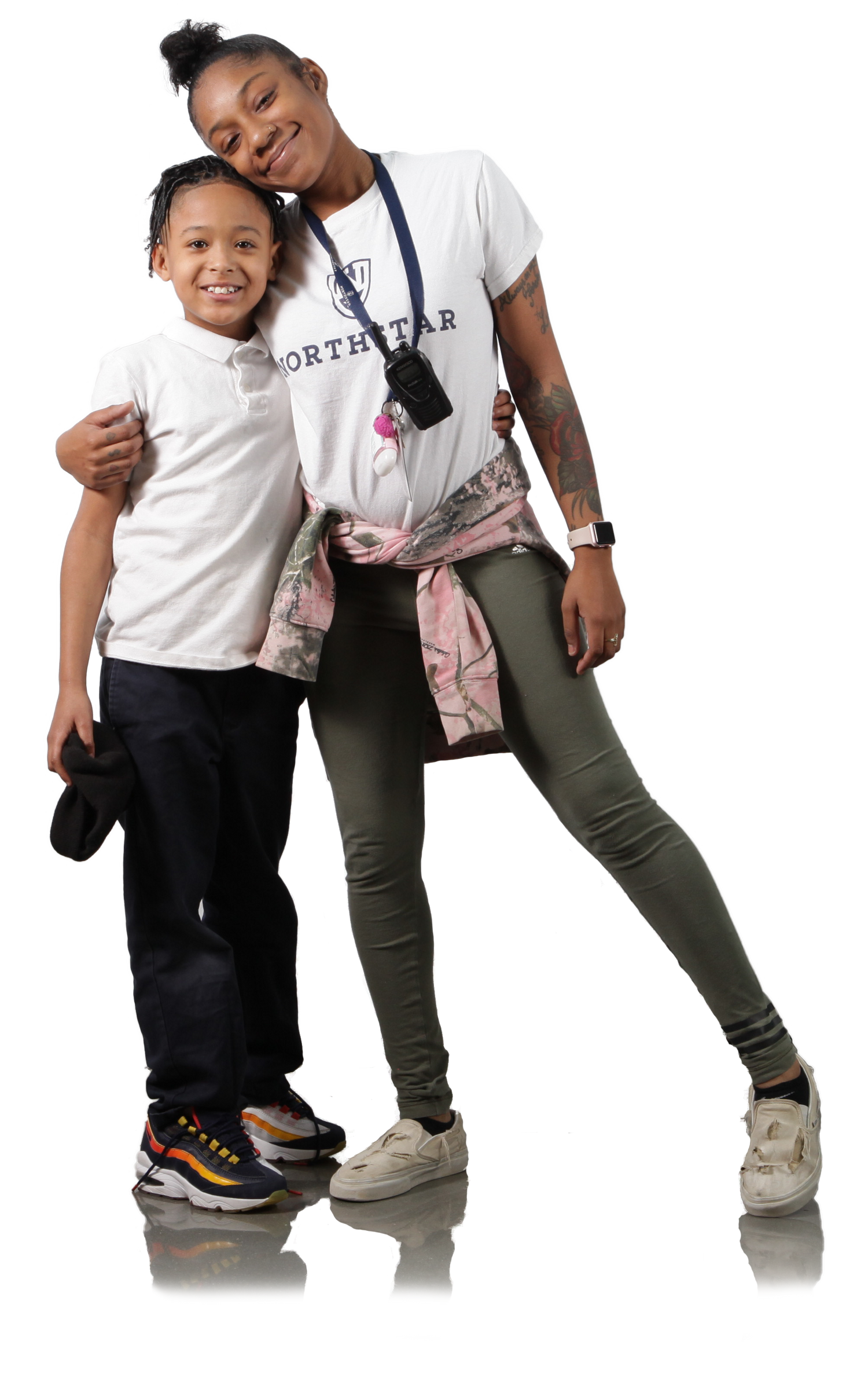 $2 donated per Flag per Year to the NorthStar Foundation, a visionary organization Expanding Opportunities for Omaha's Youth
Since its founding nearly 10 years ago, NorthStar has been delivering on its mission to change thousands of young men's lives in North Omaha through after-school and summer programs emphasizing academic success, competitive athletics, hands-on learning, and job-training for the betterment of their lives and their communities.
Click Here to Donate to the NorthStar Foundation